Custom Beds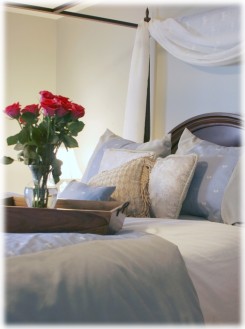 We make custom beds - all sizes, all types. Currently we are working on an 1800 French style bed.
We can make any type! If you wish an antique style or special size -- we can do this for you.
In fact, we have a reputation around town for dependability and the ability to make ANY type of bed. So much so, that the main companies in town all send their specialty customers to us!
We make:
Baby beds, and
All other shapes and sizes
EVEN RV beds
---
Bed Frames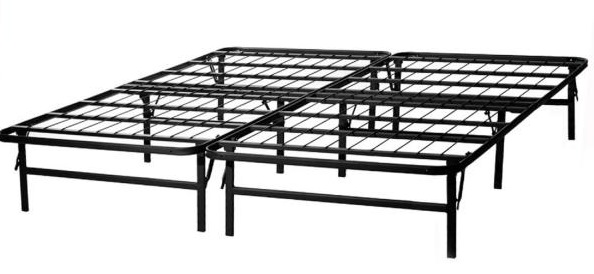 We also carry all sizes of steel frames.
You can view & purchase some of our bed frames online in the Shop Bed Frames section of our online store.