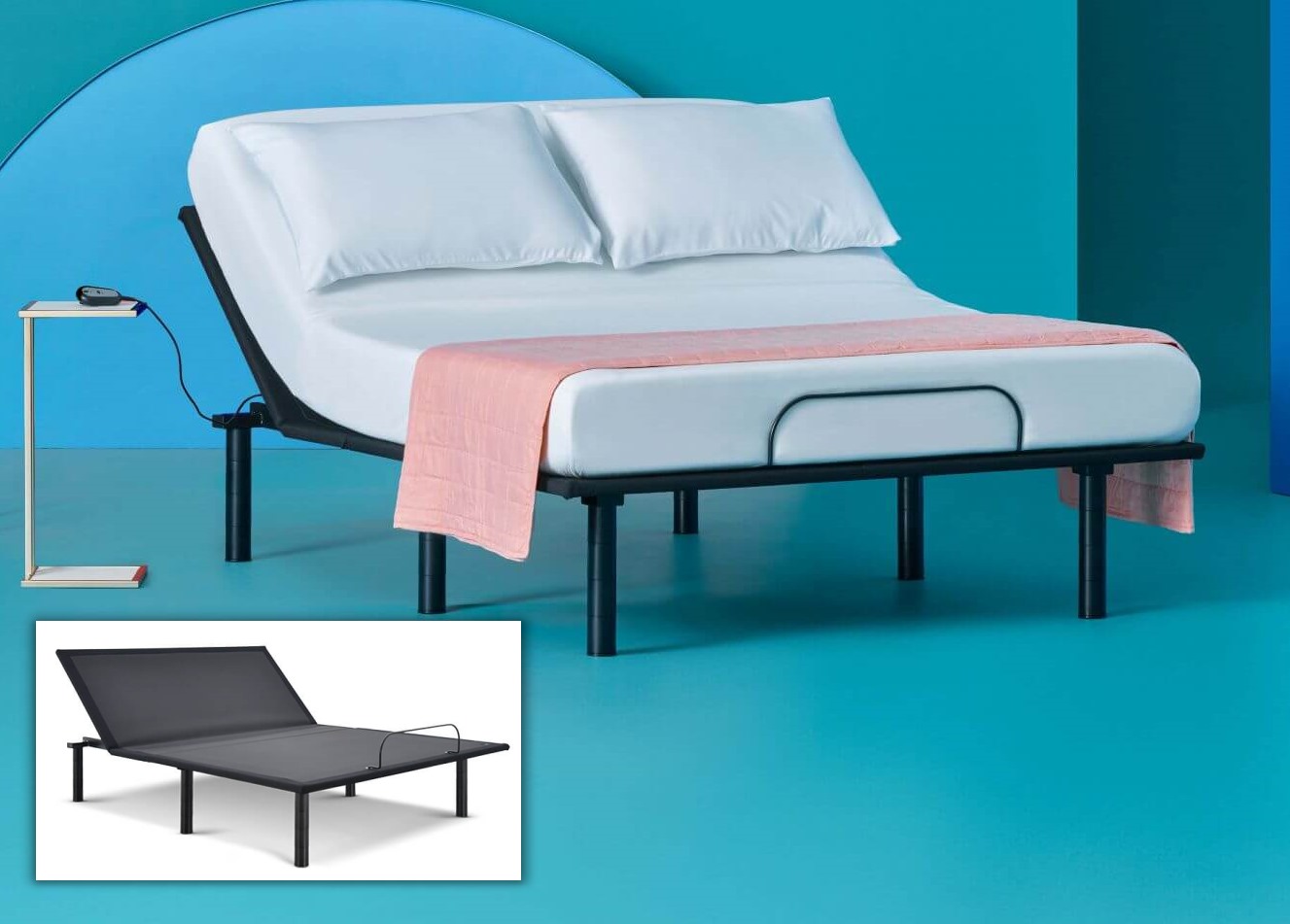 Quest 1.0
In addition to being our most affordable model, our Quest 1.0 is also a great way to experience just how much an Ergomotion adjustable base can enhance your lifestyle. Its slim profile lets you use it on an existing bed platform, or you can opt for our 12-inch adjustable/stackable legs. It offers the same build quality as our entire Quest line, silent drive motors, and features a wired remote for easy, in-bed adjustments.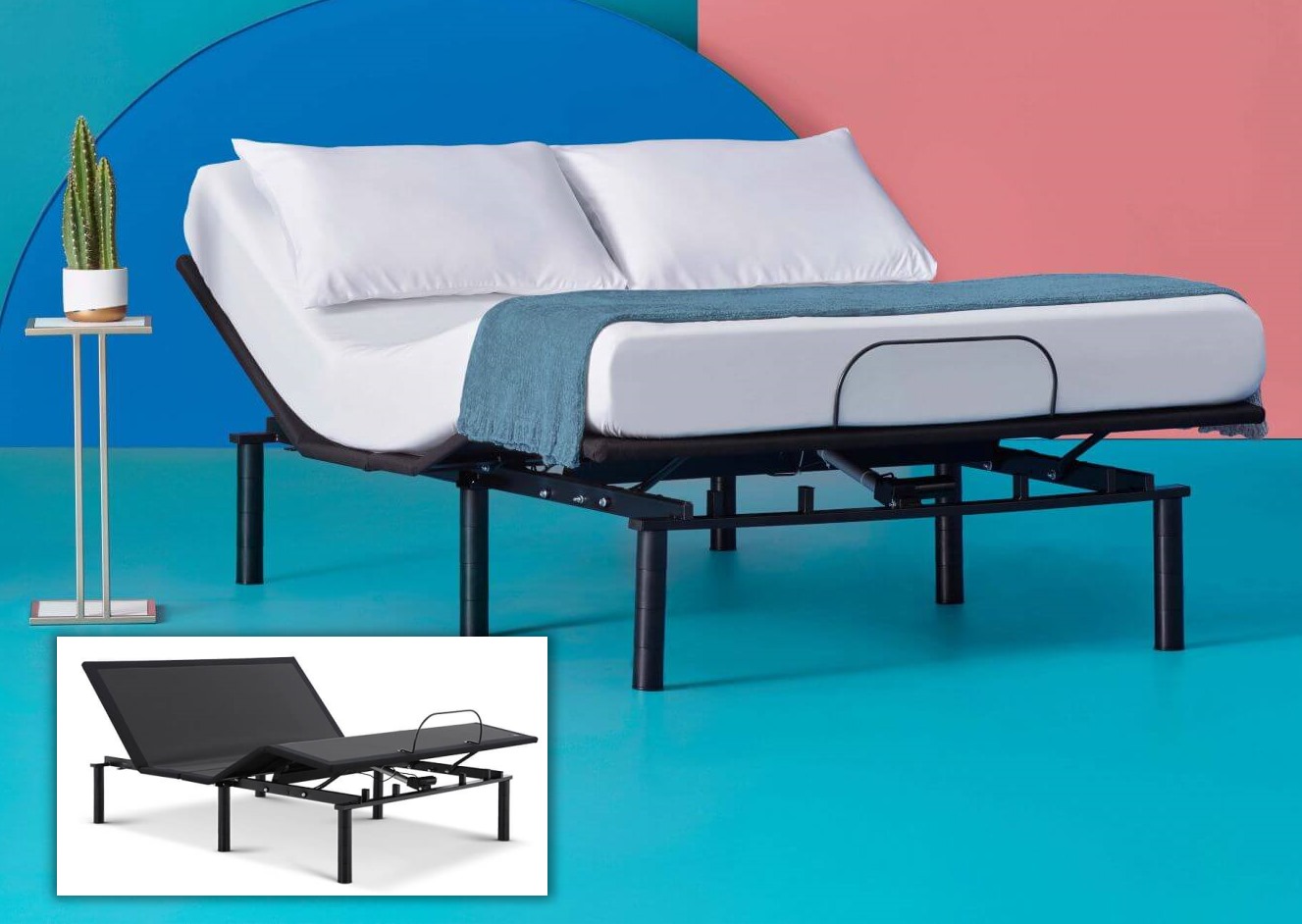 Quest 2.0
The Quest 2.0 adds foot articulation to your bed (as well as the standard head articulation). And it makes a huge difference. Read in bed, meditate in bed, relax your spine, work on your laptop, watch a movie. Get ready for your day, or wind down at the end of it. With a Quest 2.0, you have everything you need to start living the way you want to.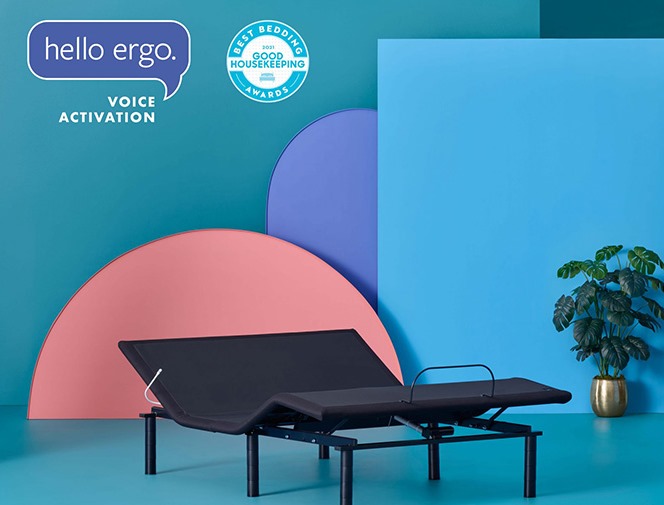 Quest 2.5
Not too big, not too small. Not too costly, but rich in features. Ergomotion's Quest 2.5 adjustable base gives you everything you want, but is still compact, versatile, and affordable. The Quest 2.5 adds programmable presets, underbed lighting, dual USB ports, and even our voice activated Hello Ergo system. It can turn your bedroom into a work-from-home office and a get-away-from-work retreat. Start your day with meditation, and end it with a relaxing, zero-gravity experience. The Quest 2.5 lets you do it all.